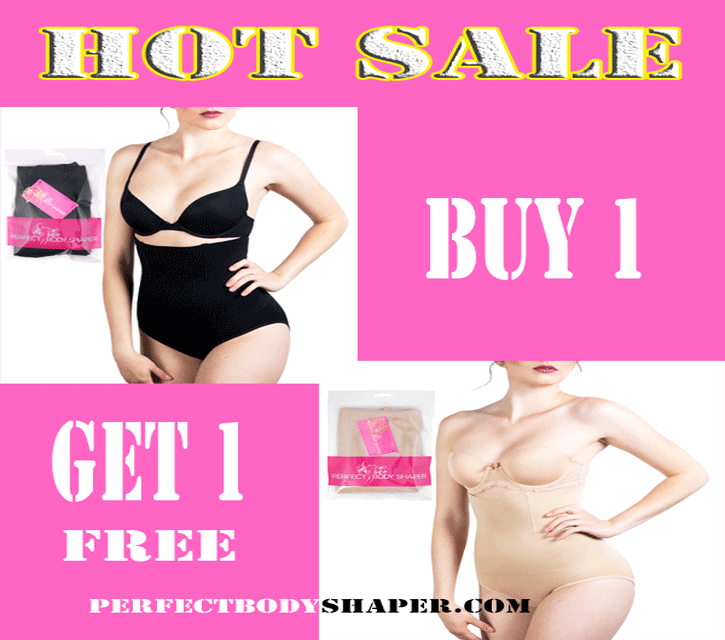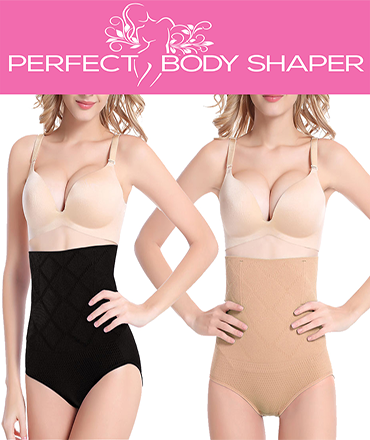 You might think that you need to crunch your heart out and go on a strict diet if you want your abs to come out of hiding. Is that really how you get abs? Let's get one thing straight: everybody has abs, but it's the layer of fat around your midsection that's preventing them from being seen. If you're wondering how to get abs...

Looking for new ways to build a healthy mind, body or life? Check out these wellness ideas brought to you by the editors of Best Health. 1 / 19 PHOTO CREDIT: SHUTTERSTOCK A Facial Serum is Essential If you aren't using a facial serum yet, this is the year to start. The beauty of a serum is that it delivers a high concentration of antioxidants...

Have you ever noticed any number of well-dressed women who, miraculously, appear to have no lumps, bumps or rolls under their clothes? Well, we've figured out their secret. They've invested in shapewear that slims and tucks in all the right places. The best shapewear for women comes in lots of styles so you can choose what best suits your particularly pesky body issues. Want...