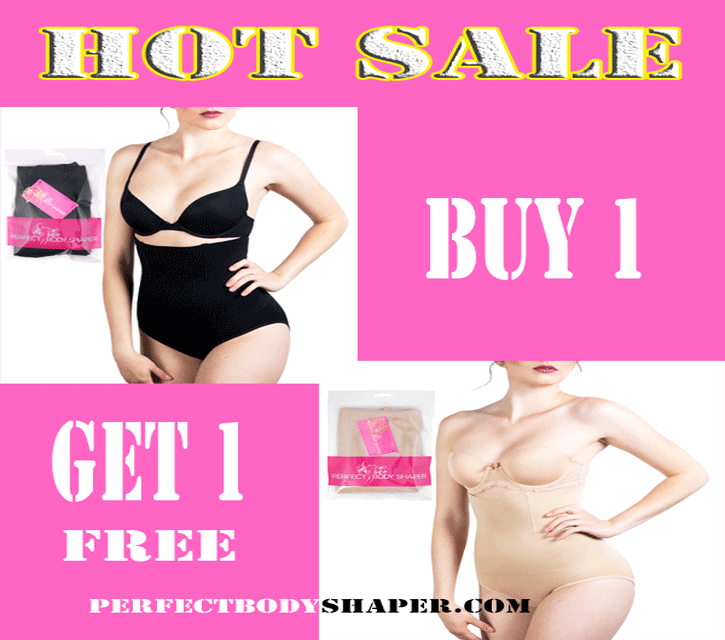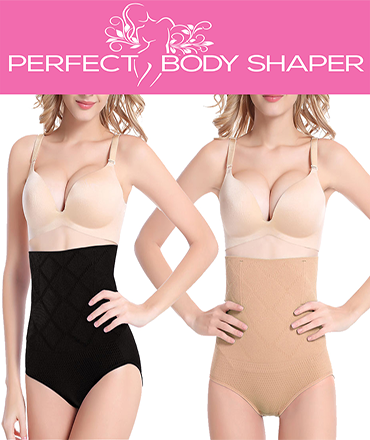 Have you ever noticed any number of well-dressed women who, miraculously, appear to have no lumps, bumps or rolls under their clothes? Well, we've figured out their secret. They've invested in shapewear that slims and tucks in all the right places. The best shapewear for women comes in lots of styles so you can choose what best suits your particularly pesky body issues. Want...

How's your shapewear collection looking? Typically, our Spanx get a lot of wear and tear, so it's important to give that drawer a little refresh every now and then. If you've been wearing the same body-slimming shorts for years now, there's no better time to invest in a new pair now that holiday party season is in full swing. Why, you ask? Old shapewear tends to...

To Spanx, or not to Spanx? That's exactly what lead Hollywood starlets asked themselves and their go-to stylists hours before stepping onto the Golden Globesred carpet, and for a series of late-night, jam-packed after-parties. Sure, everyone typically prefers to remain hush-hush about their shapewear favorites, but as we learned last night on the red carpet and inside our star-studded celebration, it's 2016 and the times are...