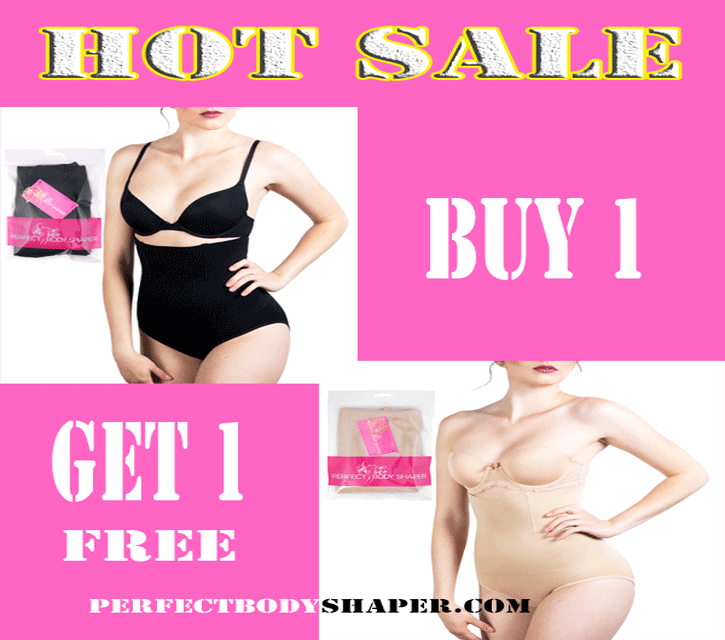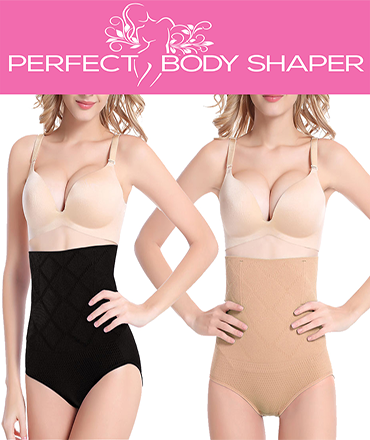 How's your shapewear collection looking? Typically, our Spanx get a lot of wear and tear, so it's important to give that drawer a little refresh every now and then. If you've been wearing the same body-slimming shorts for years now, there's no better time to invest in a new pair now that holiday party season is in full swing. Why, you ask? Old shapewear tends to...

When your wellness routine—AKA the rituals and habits you embraced to make your life better—is stressing you out, things need to change. And for so many people this year, the line between constructive self-care and pure anxiety trigger (as in, just another thing on your already-jammed to-do list) became blurrier than ever before. In 2019, it's time to simplify, simplify, simplify. And get that wellness-loving...

    1. Wearable Technology Topping the list is wearable technology like fitness trackers, pedometers and heart rate monitors. The market for these products is booming and shows no signs of slowing down; in fact, sales hit more than $4 billion in 2017. But if you're buying wearable technology to lose weight, you might want to hold off. A recent study found that overweight participants in...