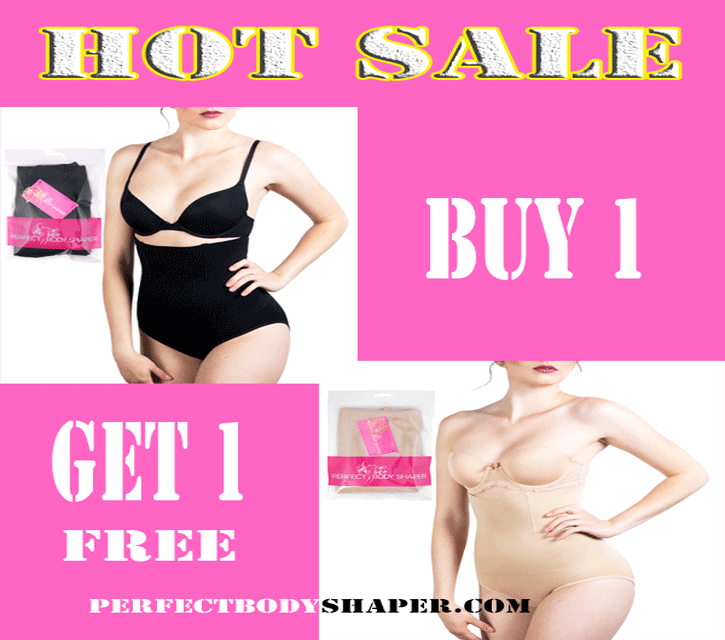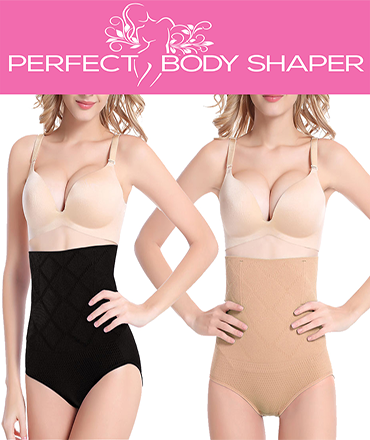 9 THINGS YOU SHOULD NEVER DO IF YOU WANT ABS YEAR ROUND
You might think that you need to crunch your heart out and go on a strict diet if you want your abs to come out of hiding. Is that really how you get abs?
Let's get one thing straight: everybody has abs, but it's the layer of fat around your midsection that's preventing them from being seen.
If you're wondering how to get abs at home, and more importantly, how to keep them visible all year round — check out these 9 things you should definitely avoid and what to do instead!
GET ABS & KEEP THEM:

 

9 THINGS YOU SHOULD NEVER DO IF YOU WANT ABS YEAR ROUND
1. CRUNCH YOUR LIFE AWAY
Ab-focused exercises such as Crunches and Sit-ups have their place. However, most people perform them incorrectly and have other muscular imbalances (weak core, including hips and back) that make this exercise super ineffective and a painful waste of time.
2. TRAIN YOUR ABS EVERY SINGLE DAY
Just like any other muscle, your abs need a break too! That doesn't mean you can't activate your ab muscles during your warm-up with exercises like Planks, Inchworms, and other balance and stabilization exercises, but you shouldn't train them every day.
3. GO ON A CRASH DIET
When changing your eating habits, don't do something that you cannot maintain AT LEAST 80% of the time (if not more!). If it promises fast weight loss, you can almost guarantee fast regain.
4. FORGET ABOUT YOUR DIET COMPLETELY
It's 100% true: abs are made in the kitchen. You need to be mindful of what you are eating. Even if you're exercising 3-5 times a week, horrible eating habits will make it impossible to get abs. If you can't lose body fat, it can be due to the fact that you're eating too much (duh!) but also that you're not eating enough!
5. DO THE SAME WORKOUT ROUTINE FOR LONGER THAN 4-6 WEEKS
Our bodies are really smart and great at adaptation. If you realize you've been doing the same workout routine for months, you need to mix it up!
Read more: https://www.runtastic.com/blog/en/truth-about-abs/