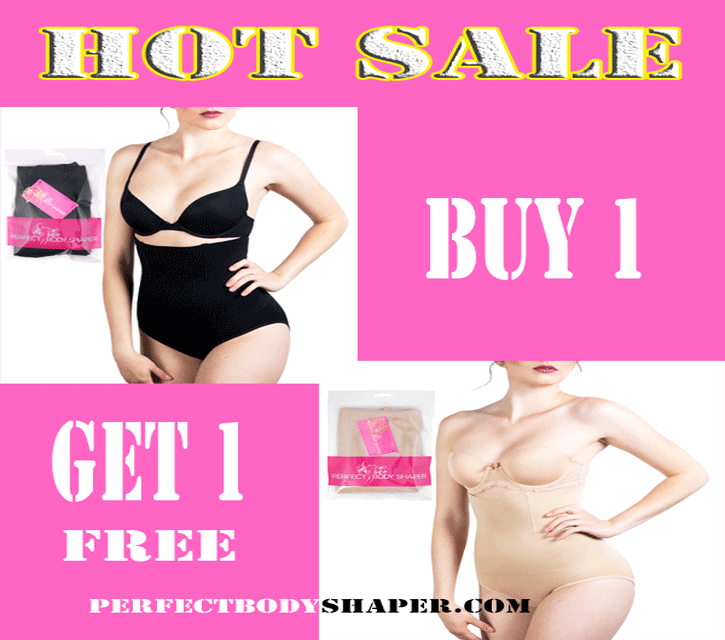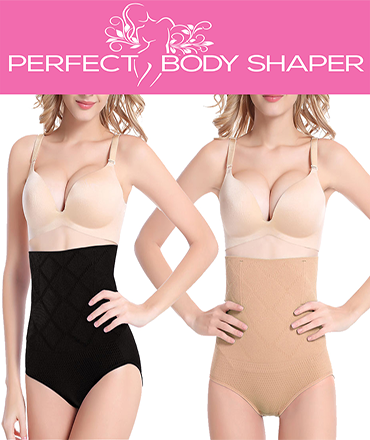 Many people with excess body weight carry fat around their midsection. This fat is a risk factor for many different health conditions, including heart disease and type 2 diabetes. Fat around the belly can be challenging to lose. Even with diet and exercise, it can often be the last part of the body to slim down. However, there are many methods that a person...

  When describing how you really feel about the latest miracle fix in the diet and fitness world, you'd probably like to drop an F-bomb-as in, what the fad? After all, how many times have you trusted logical sounding ideas, put all your faith in a diet strategy, only to find out that the time you invested was a waste-and you still haven't dropped the weight?...

Achieving a flat belly can be challenging once you hit 40, as your metabolism slows down, making it a lot harder to get rid of stubborn belly fat. But it's not impossible—just take a look at the many celebrity women over 40 who have managed to age in reverse and stay in fighting shape. KARWAI TANGGETTY IMAGES Cher Even at 72, Cher proves that working out frequently can help...