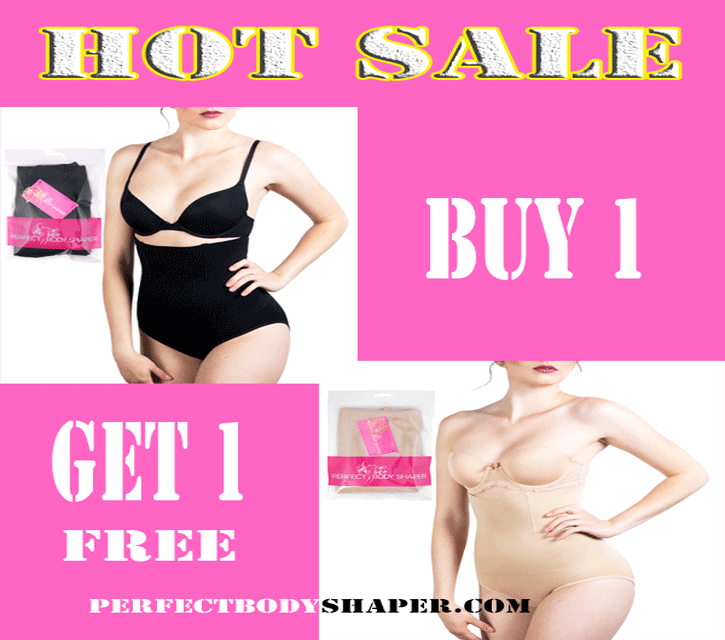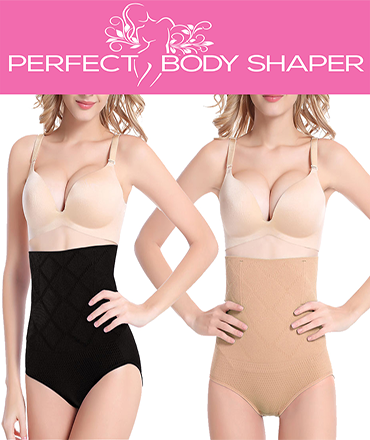 19 Wellness Ideas to Help You Kick-Off 2019 With a Bang

Looking for new ways to build a healthy mind, body or life? Check out these wellness ideas brought to you by the editors of Best Health.
PHOTO CREDIT: SHUTTERSTOCK
A Facial Serum is Essential
If you aren't using a facial serum yet, this is the year to start. The beauty of a serum is that it delivers a high concentration of antioxidants to help slow down aging and improve skin's texture and brightness. (Find out what fitness expert Jillian Michaels has to say about aging.) One to try? AlumierMD EverActive C&E ($179 for a 3-month supply). This brand has created unique packaging that ensures freshness. You activate the serum by pushing a button at the top of the bottle that releases the vitamin C crystals into the serum. No muss, no fuss, but potency guaranteed.
PHOTO CREDIT: SHUTTERSTOCK
Home Brewing
A morning pit stop at your local coffee haunt can feel like a treat, but brewing at home has endless benefits. Besides forgoing sugary baked goods, consider the savings: If you spend $3 on coffee per day on average, you'll be saving nearly $100 a month. Hate the hassle of home brewing? The new Keurig K-Mini ($89) takes up minimal counter space (less than five inches wide) and brews directly into your travel mug. Use the My K-Cup Universal Reusable Coffee Filter ($20) and your fave fair-trade beans for eco (and wallet) bonus points. These are 7 beauty uses for coffee grounds.
PHOTO CREDIT: SHUTTERSTOCK
Macqui Berry Benefits
Move over, açai; there's a new, easier-to-pronounce berry in town. Meet maqui (pronounced "mack-ee"), a purple berry from Chile that has long been a part of the diet of the nation's indigenous people, the Mapuche. The berries make a great addition to smoothies, as they are high in antioxidants and have been touted for everything from reducing inflammation to boosting energy. Another way to use them? In your skincare. Try SkinOwl's Maqui Berry Beauty Whip ($85 at thedetoxmarket.ca) for a boost in softness and a more even skin tone. Here's everything you need to know about this superfruit.
PHOTO CREDIT: SHUTTERSTOCK
Essential Oils Are In
Winter offers beautiful landscapes, no doubt, but the frozen tundra doesn't do much for connecting us with the healing power of plant therapy. At Best Health, we love the idea of harnessing botanicals for well-being, and one easy way to make that happen is with essential oils. (Make sure you know the 5 most useful essential oils and how to blend them.) Use them to boost your immune system or relieve stress. A diffuser is an easy way to experiment. Two companies that offer great selections are saje.ca and escents.ca.
Read more: https://www.besthealthmag.ca/best-you/wellness/wellness-ideas-2019/