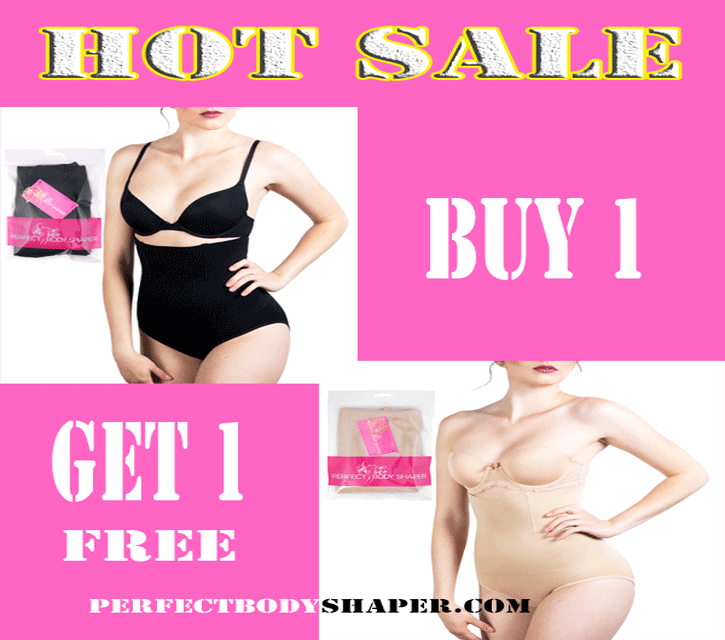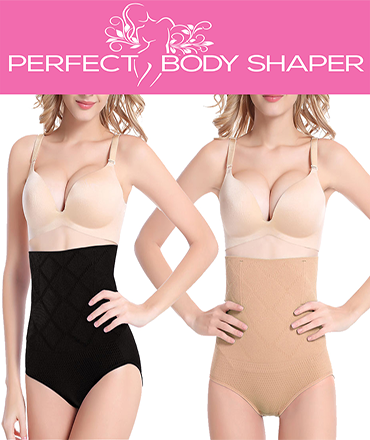 Many people with excess body weight carry fat around their midsection. This fat is a risk factor for many different health conditions, including heart disease and type 2 diabetes. Fat around the belly can be challenging to lose. Even with diet and exercise, it can often be the last part of the body to slim down. However, there are many methods that a person...

How Shapewear came into being? Shapewear are not just a modern day craze. Since the ancient times, these garments were much soughted after by women. The ancient body shapers were not like the ones we used in the modern world. They were surprisingly different, few are believed to be made out of whale bones , while few included lead. The rest integrated iron and other metals...

Strengthening, stretching, balance, and aerobic exercises will keep you active, mobile, and feeling great. Updated: August 20, 2019 Published: January, 2017 Exercise is key to good health. But we tend to limit ourselves to one or two types of activity. "People do what they enjoy, or what feels the most effective, so some aspects of exercise and fitness are ignored," says Rachel Wilson, a...