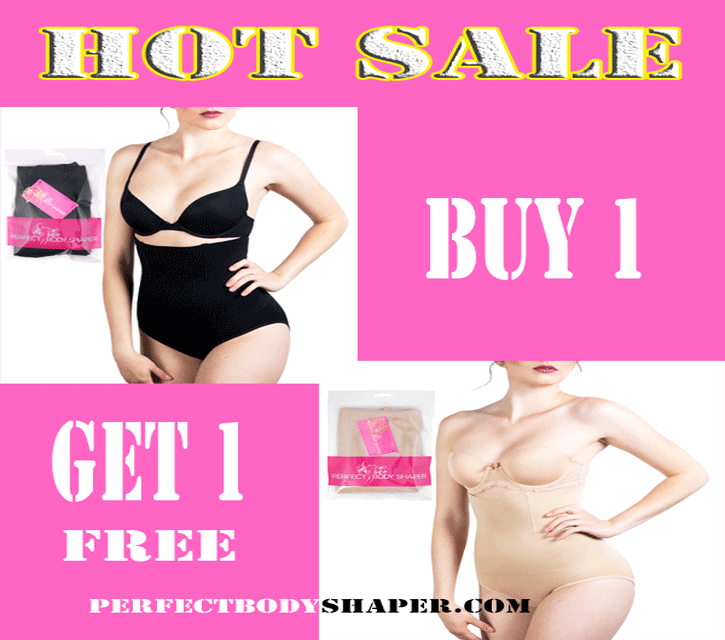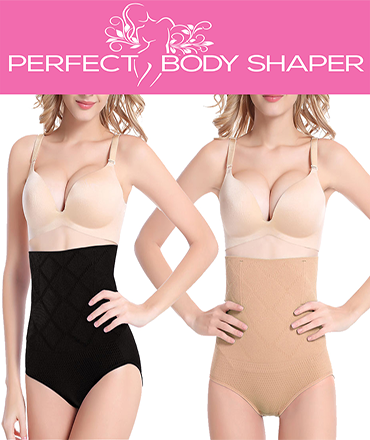 Strengthening, stretching, balance, and aerobic exercises will keep you active, mobile, and feeling great. Updated: August 20, 2019 Published: January, 2017 Exercise is key to good health. But we tend to limit ourselves to one or two types of activity. "People do what they enjoy, or what feels the most effective, so some aspects of exercise and fitness are ignored," says Rachel Wilson, a...

Looking for new ways to build a healthy mind, body or life? Check out these wellness ideas brought to you by the editors of Best Health. 1 / 19 PHOTO CREDIT: SHUTTERSTOCK A Facial Serum is Essential If you aren't using a facial serum yet, this is the year to start. The beauty of a serum is that it delivers a high concentration of antioxidants...

    1. Wearable Technology Topping the list is wearable technology like fitness trackers, pedometers and heart rate monitors. The market for these products is booming and shows no signs of slowing down; in fact, sales hit more than $4 billion in 2017. But if you're buying wearable technology to lose weight, you might want to hold off. A recent study found that overweight participants in...