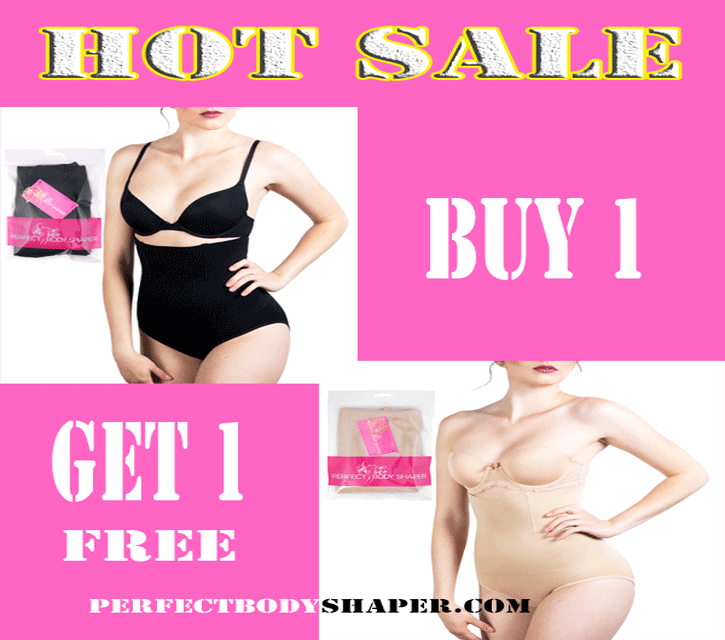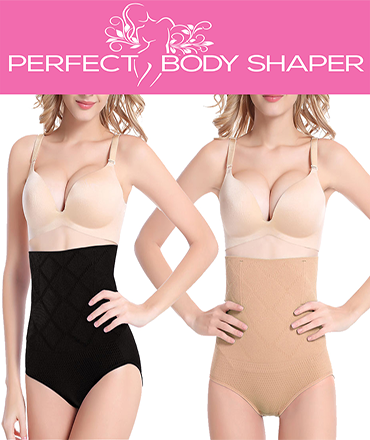 Many people with excess body weight carry fat around their midsection. This fat is a risk factor for many different health conditions, including heart disease and type 2 diabetes. Fat around the belly can be challenging to lose. Even with diet and exercise, it can often be the last part of the body to slim down. However, there are many methods that a person...

How Shapewear came into being? Shapewear are not just a modern day craze. Since the ancient times, these garments were much soughted after by women. The ancient body shapers were not like the ones we used in the modern world. They were surprisingly different, few are believed to be made out of whale bones , while few included lead. The rest integrated iron and other metals...

How's your shapewear collection looking? Typically, our Spanx get a lot of wear and tear, so it's important to give that drawer a little refresh every now and then. If you've been wearing the same body-slimming shorts for years now, there's no better time to invest in a new pair now that holiday party season is in full swing. Why, you ask? Old shapewear tends to...