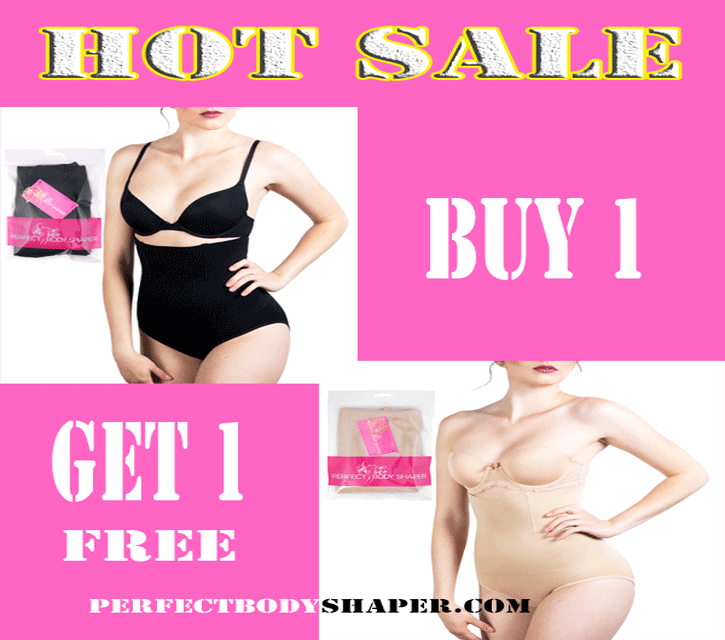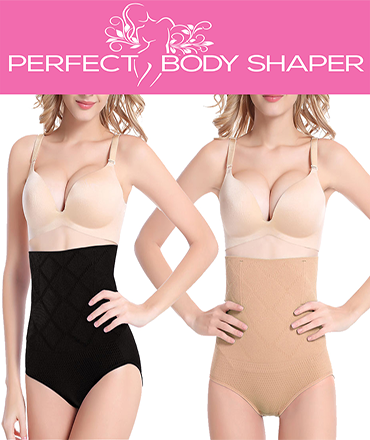 16 Celebrities Over 40 Reveal Their Secrets to a Flat Stomach
Achieving a flat belly can be challenging once you hit 40, as your metabolism slows down, making it a lot harder to get rid of stubborn belly fat. But it's not impossible—just take a look at the many celebrity women over 40 who have managed to age in reverse and stay in fighting shape.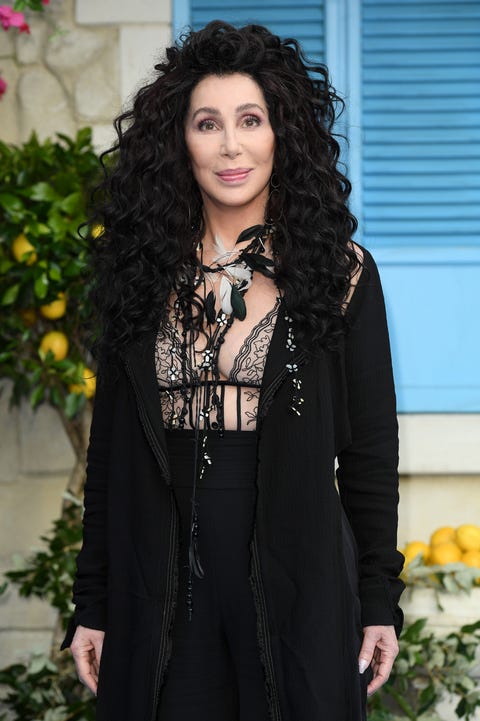 Cher
Even at 72, Cher proves that working out frequently can help keep your body in great shape. Good Housekeeping recently reported that the singer told Hello! that she works out five days a week, even if she tries to play the age card with her trainer.
What the expert says: Although you may find that your energy levels may not be where they once were once you turn 40, celebrity fitness trainer Tadeo Arnold suggests that keeping on a solid workout schedule like Cher is crucial, as consistency becomes even more important as you age. "Schedule your workouts as you would a meeting or doctor's appointment," Arnold says.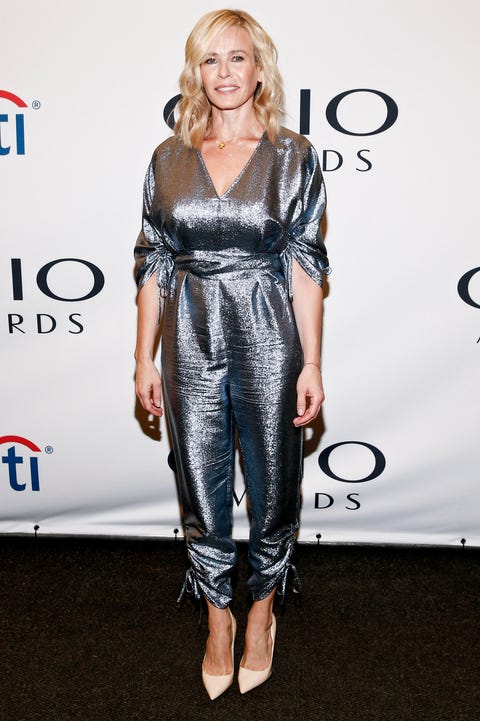 Chelsea Handler, 43, is no stranger to lifting weights and having a solid strength training routine. And while hitting up the weight room, like Handler, guarantees toned biceps, shoulders, triceps, and more, Arnold says that it can also help you achieve a flatter tummy.
What the expert says: "Lift 10 to 20 percent heavier weights two to three days a week in order to increase the results of your workouts," Arnold recommends.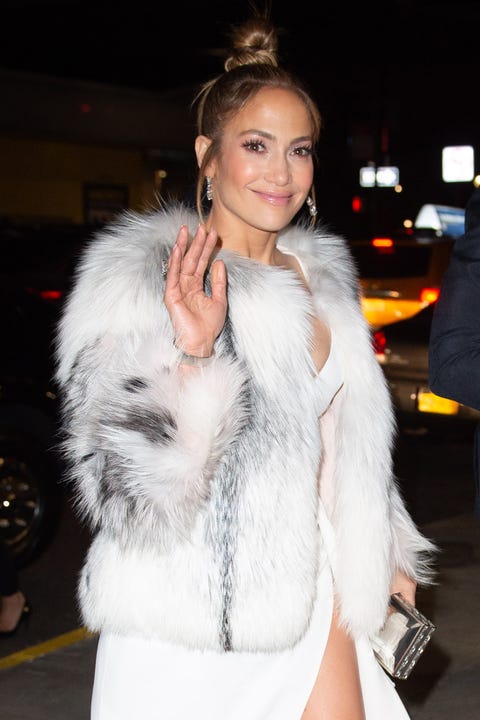 ADRIAN EDWARDS
GETTY IMAGES
Jennifer Lopez, 49, is the epitome of workout goals. The music mogul and actress manages to maintain a solid six-pack that would make any gym rat envious.
A grueling workout regimen is definitely a key part of Lopez's success, but nutrition is also what keeps her abs in tip-top shape. In 2015, she told People that she has a carefully planned diet which includes healthy snacks like fruit and veggies. J. Lo also recently posted on Instagram that she's been following a 10-day low-carb, no-sugar diet.
What the expert says: While following a low-carb diet is hard to sustain long-term, Arnold says everyone can rip page off of Lopez's healthy snack habit. "Just as you did when you were a child, make sure to have three meals and mini snacks to help keep your body feeling full," Arnold explains. This will help relinquish fat as a result of being properly fueled, he says.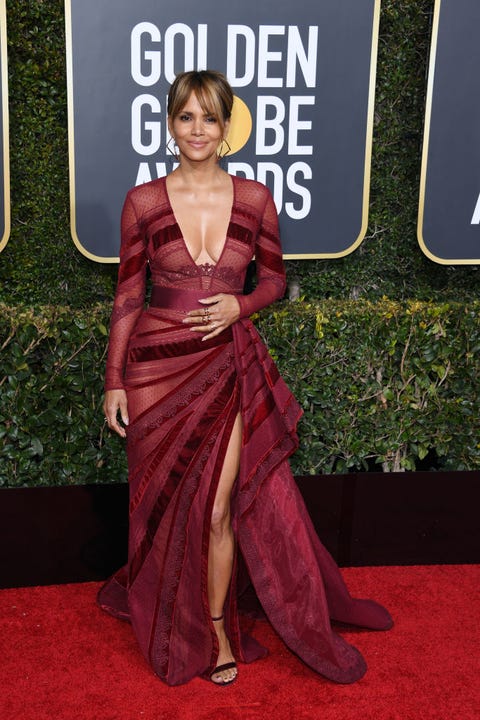 DANIELE VENTURELLI
GETTY IMAGES
Halle Berry
Of course, working out, like Berry, is also going to help you get that flatter stomach. Berry works out five days a week with a trainer, alternating between yoga, boxing, cardio and strength training. But it's her sleep schedule that helps her maintain that killer bod, too. Halle Berry, 52, credits her success to nine hours of sleep each night, she told People back in 2011.

What the expert says: To keep cortisol levels low and allow your body to burn fat, Arnold says it's crucial to get six to eight hours of solid sleep each night. "That solid sleep state is when your body will burn the most fat as your body properly resets," he explains.
Read more: https://www.prevention.com/fitness/fitness-tips/g26064768/flat-belly-tricks-celebrities-over-40/?slide=4