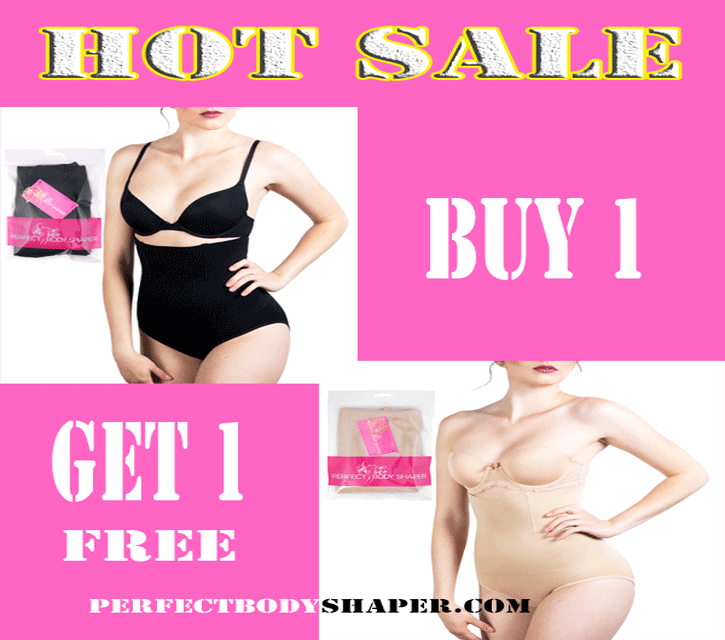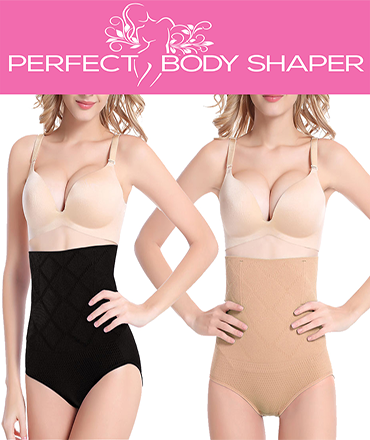 How to Choose and Use Shapewear
Shapewear can make you look slimmer and sleeker in a cocktail dress, work clothes, or jeans and a T-shirt.
If you've tried it before, you might be in for a surprise.
"In the beginning, shapewear used to be too tight and it would push the fat in the wrong way, which was just not flattering," says Los Angeles celebrity stylist Sophia Banks-Coloma. "I remember going on a date and thinking I had food poisoning because I was wearing bad shapewear. I had to remove it in the bathroom."
As long as you wear it properly, shapewear should be relatively comfortable. "There are different levels. It can be ultra or light slimming," says Milena Joy, an image consultant in Denver. "You don't have to wear something that will totally change your shape. You can choose what spots, to target just your thighs, butt, stomach, or multiple areas."
That is, if you know how to choose and use your shapewear, and know why it should never be too tight.
Get the Right Fit
Although you can buy shapewear online, it's worth it to go to a store to try on several brands and styles. If you're buying for a specific dress or outfit, bring it with you. A quick hip and waist measurement can help you make sure you're looking at the right size, Banks-Coloma says.
Be realistic. You can count on shapewear to smooth out lumps and give you a sleeker silhouette.
Going down a shapewear size, however, won't help you zip yourself into a smaller dress. "Women sometimes try to size down to add extra firmness," Joy says. "But that makes you look bigger because it can cause bulges, and it can be uncomfortable."
Too-tight shapewear may lead to health problems, says neurologist Orly Avitzur, MD, medical advisor for Consumer Reports. "Any time we put on really tight garments we take the risk of compressing organs or nerves."
Avitzur says that in her practice, she has had patients complain of tingling and numbness in the front to outer thigh region, from hip to knee. Avitzur has traced the cause back to restrictive clothing like shapewear or skinny jeans.
Read more: https://www.webmd.com/beauty/features/shapewear-tips#1