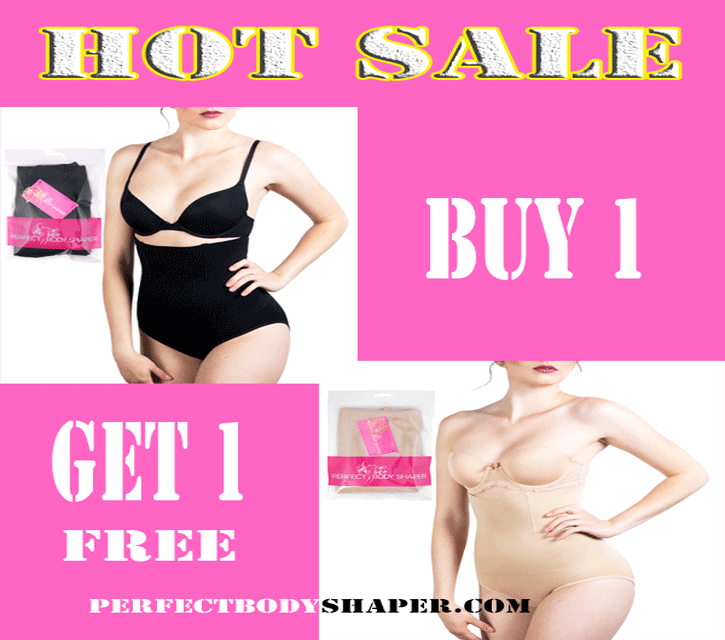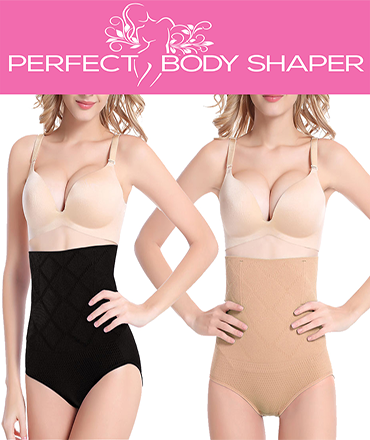 What Celebs Wear Under Every Red Carpet Look: A Guide to Shapewear
What you don't see on the red carpet makes all the difference.
It's hard to imagine the pressure on the red carpet, with flashing lights capturing every angle of the body. Yet, ask any A-lister, E! host or stylist and they'll tell you that success on the carpet has everything to do with confidence.
Believe it on not, shapewear can play a key role in boosting self-confidence on the red carpet. Just ask fans like Kim Kardashian (who's admitted to wearing more than one piece at a time), Kaley Cuoco, Eva Longoria and countless others. Although they aren't the sexiest products (they look like your grandmother's bloomers), they help to flatter your figure, smoothing out bumps for a more tailored overall look.
Don't get us wrong: It can be uncomfortable, but being "in shape" doesn't have to correlate with attaining a certain weight or dress size. For those who don't mind the constriction, shapewear can help define your natural curves. But, with so many brands and products to choose from, how do you know what's going to give you the seamless red-carpet body you desire?
Eight brands and three weeks later, we have the answers. That's right, we tried all of the shapewear we could find, so you can have that red-carpet confidence in any dress. Check out our awards below!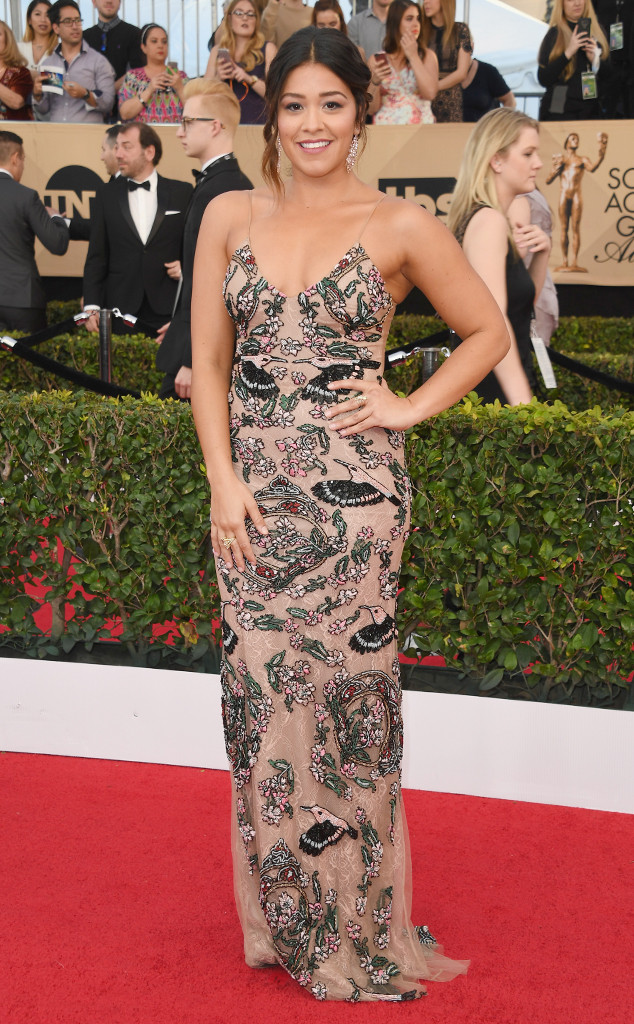 Alberto E. Rodriguez/Getty Images
BEST HIGH-WAIST SHORT
High-waist shorts are the most popular form of shapewear, due to the coverage it provides. Starting beneath the breasts and ending mid-thigh, this product instantly tones and firms the waist, buttocks and thighs, offering the highest amount of control. A form-fitting garment, such as Gina Rodriguez's beaded PatBo dress at the SAG Awards, works well with this shapewear iteration.
Tip: Try a short that isn't mostly nylon to avoid a "swishy" noise when your thighs rub together as you're walking.
Read more: https://www.eonline.com/news/831609/what-celebs-wear-under-every-red-carpet-look-a-guide-to-shapewear