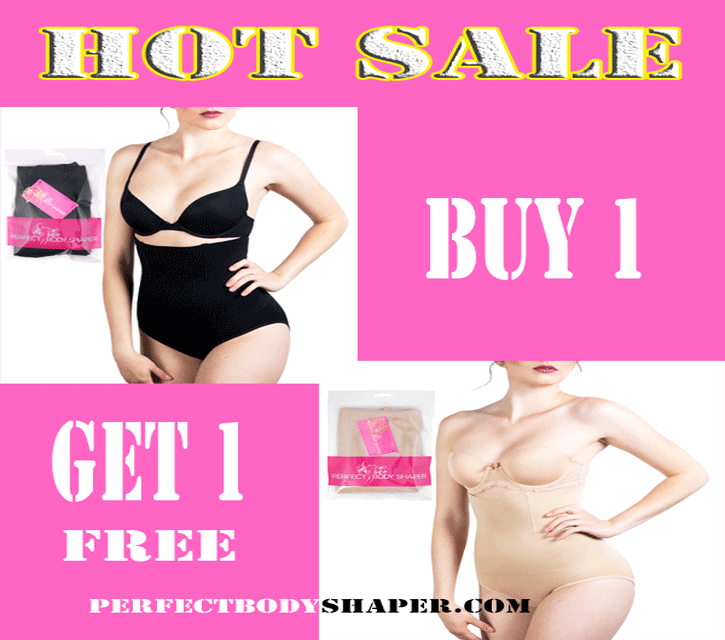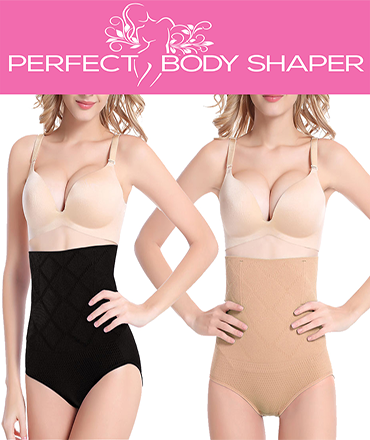 10 Unbelievable Diet Rules Backed by Science
When describing how you really feel about the latest miracle fix in the diet and fitness world, you'd probably like to drop an F-bomb-as in, what the fad? After all, how many times have you trusted logical sounding ideas, put all your faith in a diet strategy, only to find out that the time you invested was a waste-and you still haven't dropped the weight?
Consider this your F-bomb free zone. No fads, no faking, and no frustration. You see, when you really dig into the research, most of what you assume is correct about dieting is actually wrong. Discover the real diet rules for weight loss here and the only f-words coming out of your mouth will be "Finally. Fat loss!" (Check out Shape's exclusive Bikini Body Diet to find out how to achieve your best body ever in just six weeks.)
Skip Breakfast for Weight Loss If You Want
One of the diet rules for weight loss that we've heard more than any other: A healthy diet begins with a great breakfast. There's just one problem: A good breakfast doesn't guarantee an overall healthy diet. In fact, according to a survey conducted by the NPD group, nearly 90 percent of Americans now eat breakfast, and yet nearly 50 percent of Americans are either overweight or obese. There are two things you should know about breakfast:
1. Timing isn't as important as you think. You don't need to eat immediately (or even within one hour) after you wake up. Your metabolism won't be harmed.
2. Eating an early breakfast means you're creating a bigger eating window (you eat for more total hours during the day), which might lead to more fat storage and more health problems, according to scientists at the Salk Institute for Biological Studies. If you eat your first meal at 7 a.m. and eat a late-night snack at 10 p.m., that's 15 hours of eating-which might be more than your body wants.
The fad-free truth: No one meal is more important than any other. What matters most is total calorie intake, food selection (think salad versus Big Mac), and then how much time you spend eating each day. So if you don't love breakfast, skip it. If you do, enjoy your morning meal but keep an eye on your feeding window to make sure you're not eating more calories than you need.