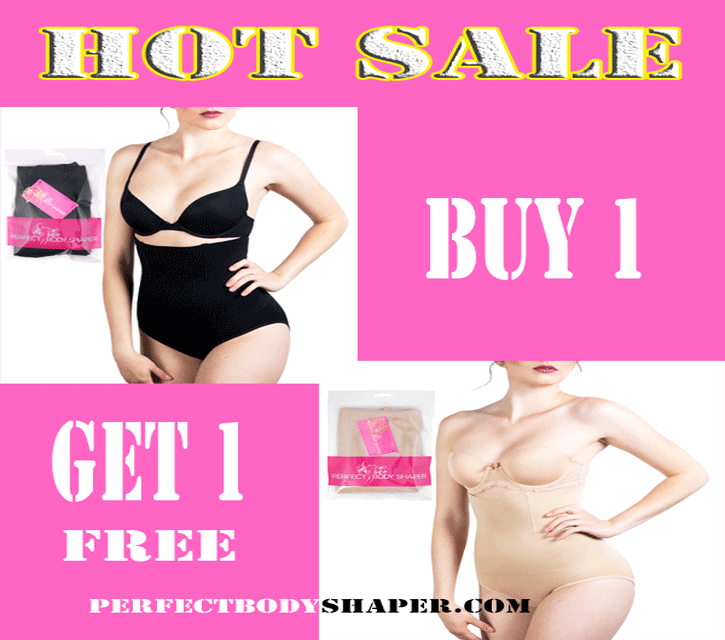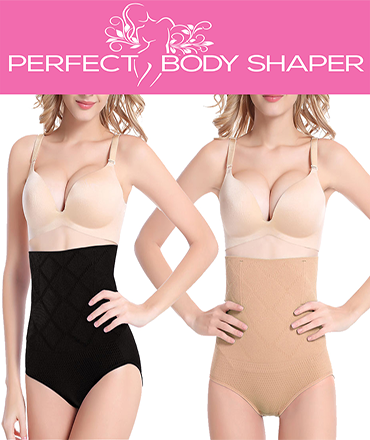 20 Best Plus-Size Halloween Costume Ideas For Women 2019
Perfect for curvy girls!
Unfortunately, many of the options we have for Halloween costumes are not one size fits all. Instead, they can be tight, and for individuals who are curvier, it can seem impossible to find something that fits.
On the other hand, some options are often too oversized and loose fitting, and aren't nearly as sexy as other sizes. Sometimes, they are also more expensive. 
Curvy women deserve better options, and with these plus-size Halloween costumes, they can feel sexy, comfy, and ready to get spooky.
1. Mad Hatter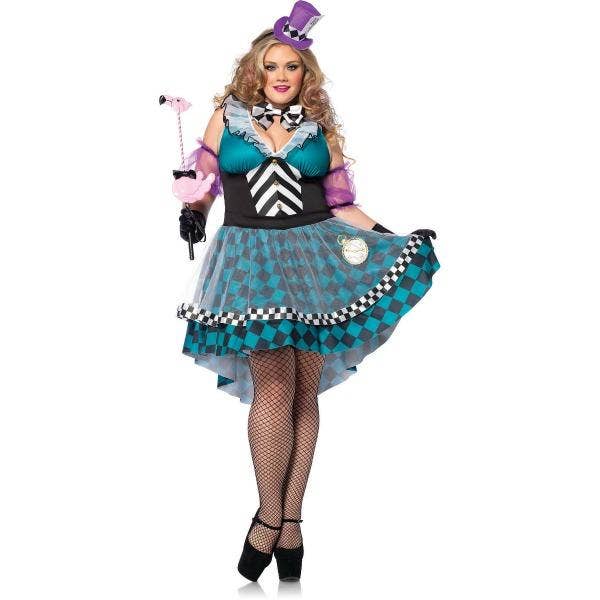 This costume has a jacket with satin collar, cuffs with gold trim, checkered border at asymmetrical hemline with long tails in back, and stretch knit pullover dress with elastic at waist.
2. Little Red Riding Hood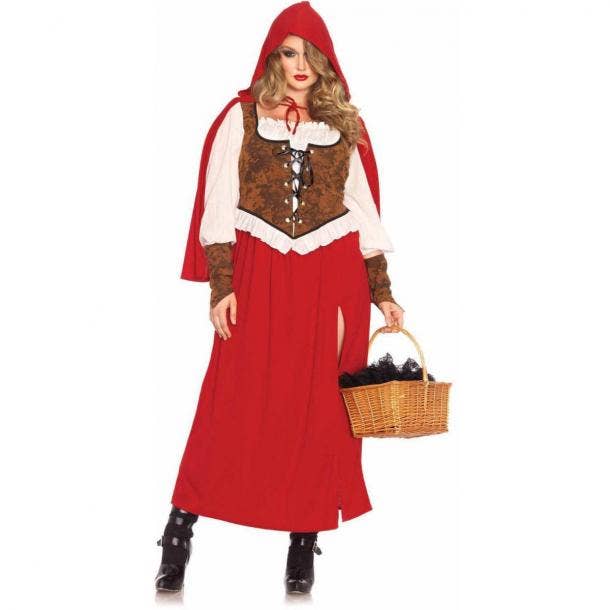 This costume is playful and sweet, just like the timeless story of Little Red Riding Hood.
(Walmart, $44)
3. Leopard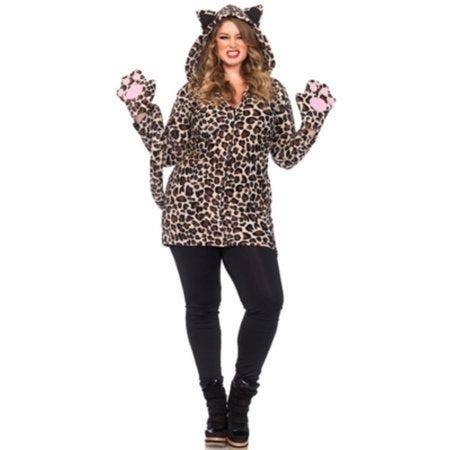 This hooded fleece dress zips in front and has attached mitts, kitty ears and a long tail.
(Walmart, $44)
4. Ninja Assassin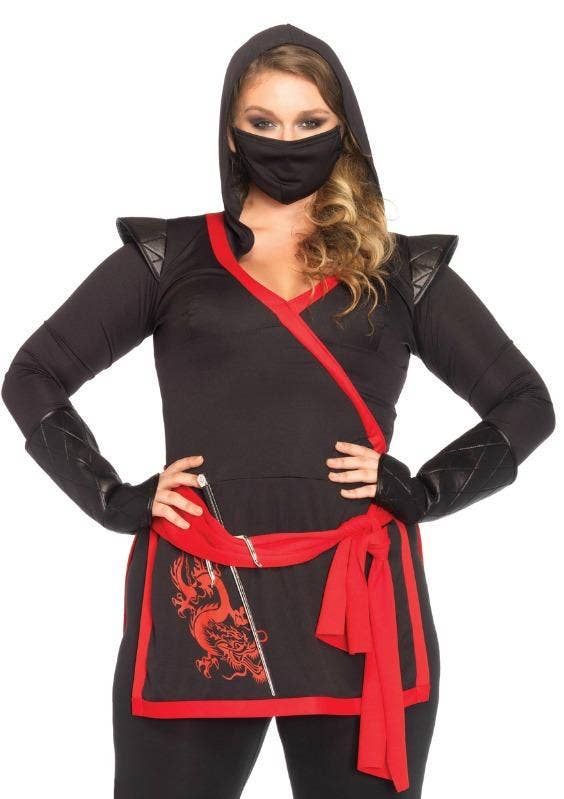 Dress as a sexy deadly assassin waiting to strike in this fearsome dark ninja costume. Flattering tunic top and leggings give this costume a dark sultry look.
5. Bat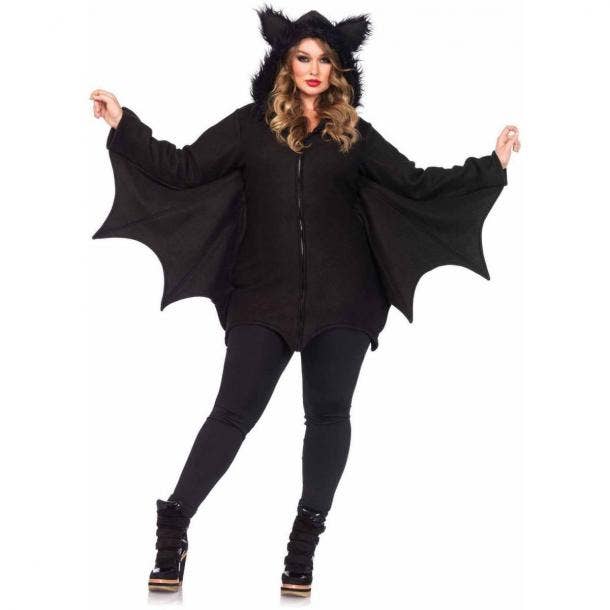 Separating center-front zipper, faux fur edging on hood, peaked hemline, bat wing flaps, and soft-sculpted fur-tipped ears sewn to top of the hood make this a fun and flattering costume.
(Walmart, $35)
Read more: https://www.yourtango.com/2019328987/20-best-plus-size-halloween-costume-ideas-women-2019