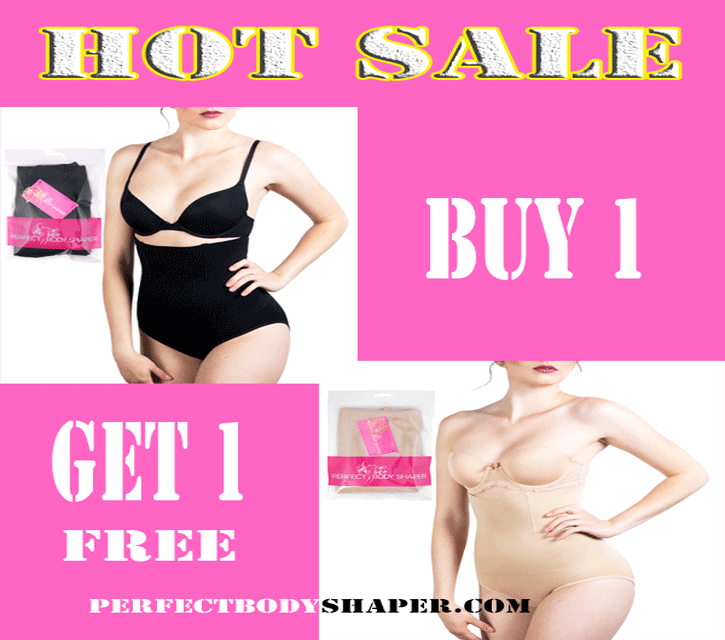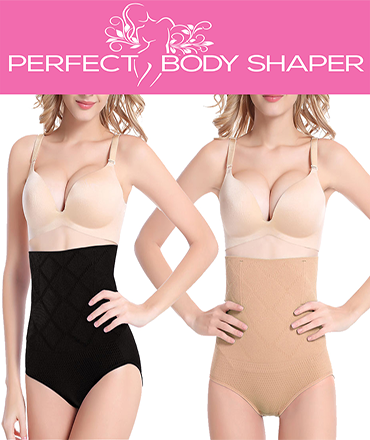 What Body Shapers and Shapewear do Celebrities Wear
DO CELEBRITIES WEAR BODY SHAPERS
 

&

SHAPWEAR ON THE RED CARPET? YES!
Celebrities have to look good when they're going down the red carpet as there's lots of paparazzi just waiting to take the ideal picture and to find out what dress they may be wearing for that special occasion. A lot of celebrities wear shapewear and body shapers to make sure that that special dress and outfit looks fantastic!
SO….WHAT SHAPEWEAR DO THEY WEAR?
Some celebrities wear high waist shorts to make sure that a lot of coverage is made from the mid thigh right up to the boobs it can also help to give some tone to the bottom the thighs, obviously, and to the waste itself.
Mid waist shorts are the preferred option for dresses that may have that plunge line or a cut-out section as often saying on the most fashionable ladies on the red carpet and catwalk. Again this goes from the middle of the waist to the upper thighs to the bottom full stop as with a high waist option it can help give the body some tone in those areas and can be worn with pants to full stop in my opinion comma and if I was a celebrity ha ha ha, then this would be the choice for me!
Avoiding the Dreaded VPL (Visible Panty Line) with Shapewear
I suppose if you are a celebrity one of the things that you might hate the most is if the paparazzi take a picture of you in your stunning outfit and there's the vpl the visible panty line. A smoothing thong can therefore help to alleviate those vpls and are perfect for wearing under the stunning dresses you say on the red carpet. They can also help to bring in the tummy area and are perfect for the more delicate and dresses and pants such a silky ones.