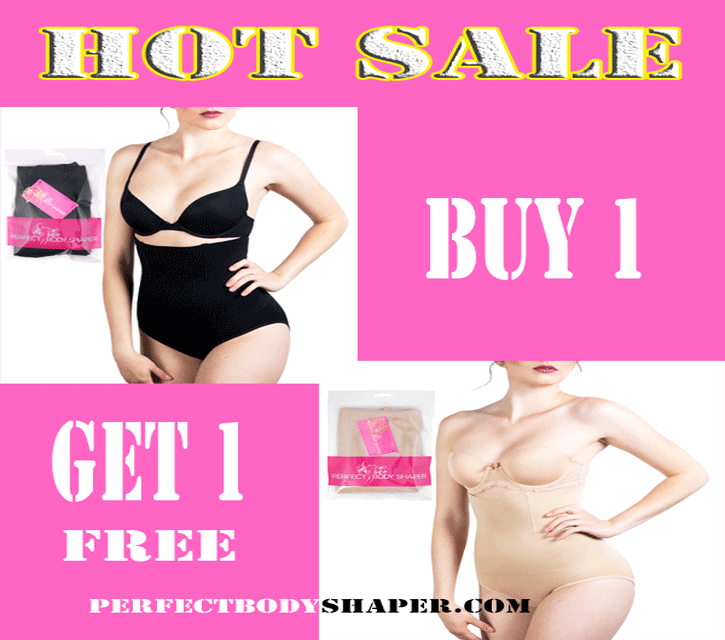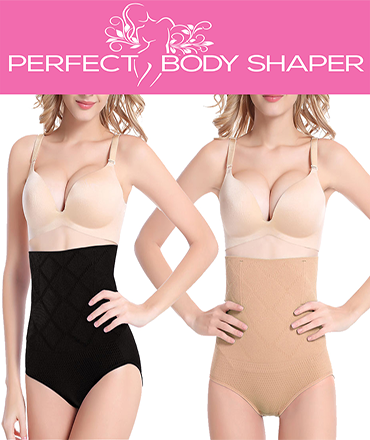 Who Wore It Better - Celebrity Shapewear Edition
As we very well know, celebrities are the number one shapewear fans out there - and it's not that hard to imagine why! Red carpet events mean EVERYONE will be watching them closely and there's nothing as nerve-racking as having ALL eyes on you. The solution? Good ol' shapewear to leave those invisible hangups behind and feel their utmost best while strutting their stuff. Problem solved!
With award season over until November, there's nothing like looking back in time and trying to guess what star's favorite go-to shapewear is for their big nights out. Ready for a celebrity shapewear challenge? Buckle up!
1. Brooke Shields - Is That a Body Shaper Panty We're Seeing?
This mother of two might be well into her 50s but there's so much more to her than that. Apart from her extensive career in film and TV, did you know she actually has a bachelor's degree in Romance Languages from Princeton? She's also one of the first starts to openly talk about postpartum depression, based on her own experience, which she wrote about in her book Down Came the Rain.
So what shapewear would a smart woman like Brooke Shields go for? Based on her before and after pics, we think this is a classic case of shaper panties. Check out the picture to the right - her midriff is a lot more smoother. HOWEVER, there are no visible signs of pantyhoseor shorts below her very tight dress. What do you guys think? Are we up against a case of celebrity shapewear?
This is also a VERY common case of invisible hangups. As we can see from both pictures, Brooke Shields is drop dead gorgeous. Despite that, she's confessed to having suffered from self-image issues - imagine THAT! The only thing the shapewear she has on is actually accomplishing is making her feel more in control, as you can tell from her posture on the "after" pic. I guess we're not alone ;-)
(Pssst - you can get your own high-waisted shaping panties here, by the way).
2. Jennifer Lopez - Shaper Shorts Faux Pas (Or How to Look Gorgeous Regardless)
With awards and talent galore, J-Lo is quite possible the primary reason why we're loving curves in 2018. In a world of skinny movie and pop stars, J-Lo reinvented what it means to be feminine with her curvy, Hispanic self, making all of us wide-hipped gals throw a collective sigh of relief. Yes, even before the Kardashians! Thanks to the way in which she overcame race and cultural barriers, she's now an inspirational role model for an entire generation of women who are also real, also not your mamma and also just from around the block.
Got a problem with that?
And, to much of our heart's excitement, turns out that Jennifer is a shapewear buff just like ourselves! Check out this picture taken at the Winter TCA Tour in Pasadena. If you look carefully, you can clearly see how she's wearing mid-thigh shaper shorts underneath that stunning blue ensemble.
Read more: https://shapermint.com/blogs/news/celebrities-with-and-without-shapewear