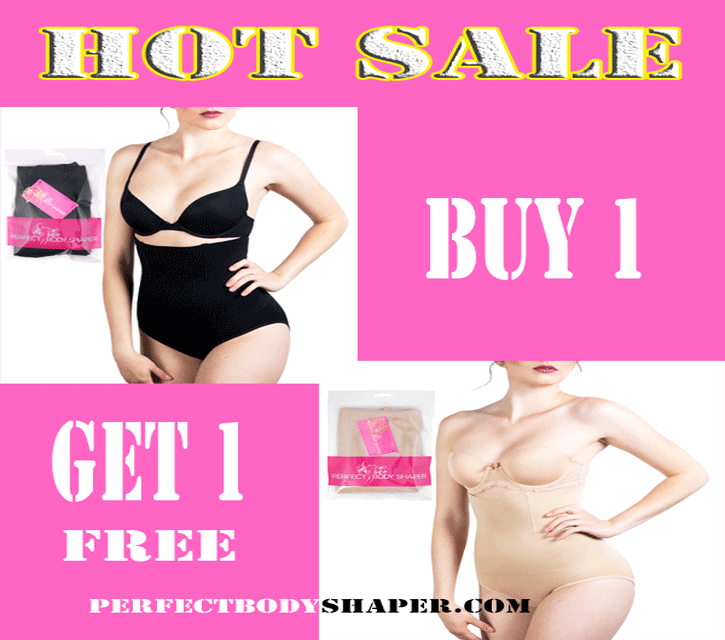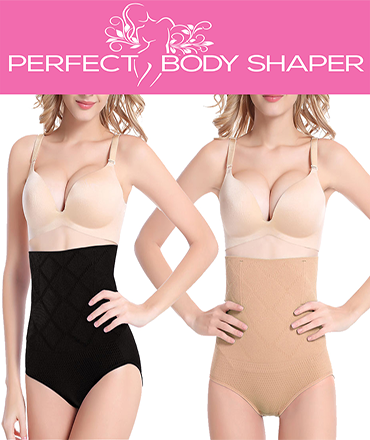 15 Stars Reveal Whether They Wore Spanx to the 2016 Golden Globes
To Spanx, or not to Spanx? That's exactly what lead Hollywood starlets asked themselves and their go-to stylists hours before stepping onto the Golden Globesred carpet, and for a series of late-night, jam-packed after-parties. Sure, everyone typically prefers to remain hush-hush about their shapewear favorites, but as we learned last night on the red carpet and inside our star-studded celebration, it's 2016 and the times are a-changing. Everyone from Modern Family star Sarah Hyland to the always sexy Eva Longoria admitted to wearing something beneath their gowns last night. And while not all the celebrities on board loved the fully tucked-in feeling, they each delivered hilarious, unforgettable responses.

PHOTOS: See All the Stars Who Shined at the 2016 Golden Globes
Below, 15 beauties reveal what really lay beneath their red carpet gowns.
—With reporting by Sharon Clott Kanter, Brandi Fowler, and Brianna King
SARAH HYLAND (ABOVE): ""I always wear shapewear!" she told us. "Spanx. Everyone wears Spanx. It's just like the regular, the short Spanx. I'm one of the only people that'll be like, 'I'm wearing them.' But I guarantee you 90 percent of these women are wearing them and they're lying about it if they tell you otherwise."
JON KOPALOFF/FILMMAGIC

2.

 

KALEY CUOCO 

"I'm not tonight because the dress is so comfy, but normally I love Spanx. I'm all about it. But tonight I didn't need to wear them because the dress is so flow-y. I was okay."

JON KOPALOFF/FILMMAGIC

3.

 

GILLIAN ANDERSON 

"I always wear Spanx. Spanx, nylon, like hose are my best friend. I mean, I always have them on. I sleep with them on. That's not true. Yes."

JON KOPALOFF/FILMMAGIC

4.

 

RUMER WILLIS 

"No. It's so see-through that you can't really wear a whole lot. So a lot of double-stick tape holding me in."

 

Read more: https://www.instyle.com/celebrity/celebrities-wore%20spanx-golden-globes-2016