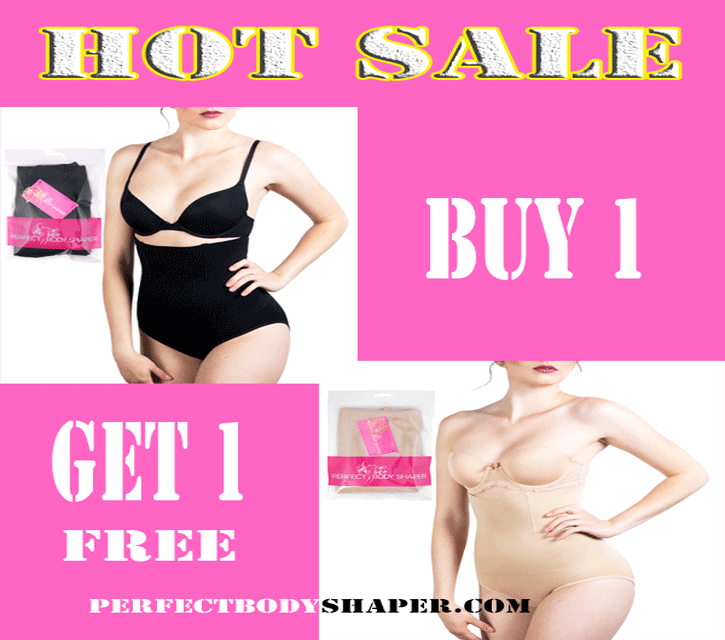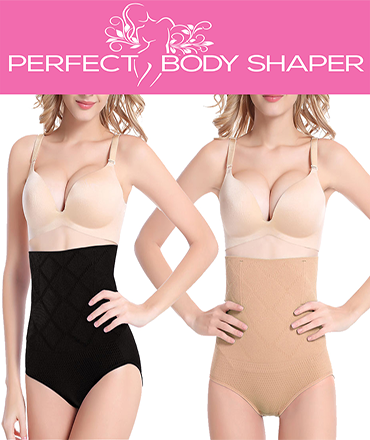 TOP 10 FASHION TRENDS FROM SPRING/SUMMER 2019 FASHION WEEKS
While the runway showcases what's coming next in fashion, the streets display not only the future but also what's on-trend right now. So, if you're looking to keep your wardrobe up-to-date, the world's top street style stars have the inspiration you need. Every season, these stylish ladies debut the latest and greatest fashion looks, and Spring/Summer 2019 was no exception. From Paris and Milan to London and New York, every fashion week from the month featured outstanding outfits and lust-worthy looks. Here, we've rounded up the top street style trends from the season for you to add to your shopping list.
1. Bike Shorts with Blazers
Athleisure is the trend that keeps giving, and its latest offering is as unexpected as it is stylish. The bike shorts were worn with blazers by many style-savvy showgoers this fashion month. Offering a fresh blend of sportswear and tailoring, the look was both striking and chic. Of course, while it may not be appropriate for either the office or the gym, the outfit is perfect for strutting the streets or attending Sunday brunch with your best friends. So, don't be afraid to try it for yourself.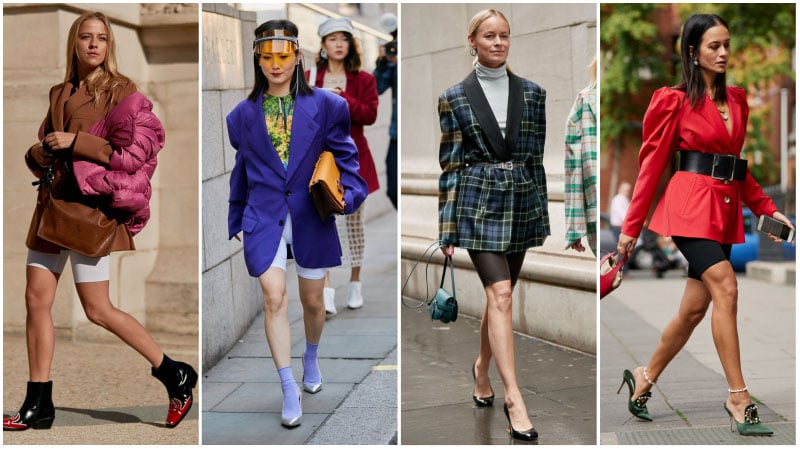 2. Animal Instincts
This season, street style stars let their animal instincts take over with bold and wild prints. In particular, loud leopard print was a favourite amongst the fashionistas and appeared on a variety of garments, including pants, coats, dresses, suits, and more. To follow the lead of these chic ladies and unleash your own inner jungle cat, choose strong and striking designs with bold and bright colours. Alternatively, consider an all-over leopard print look with matching separates or a dress/jumpsuit. You can even add a leopard print bag or shoes if you're feeling playful.