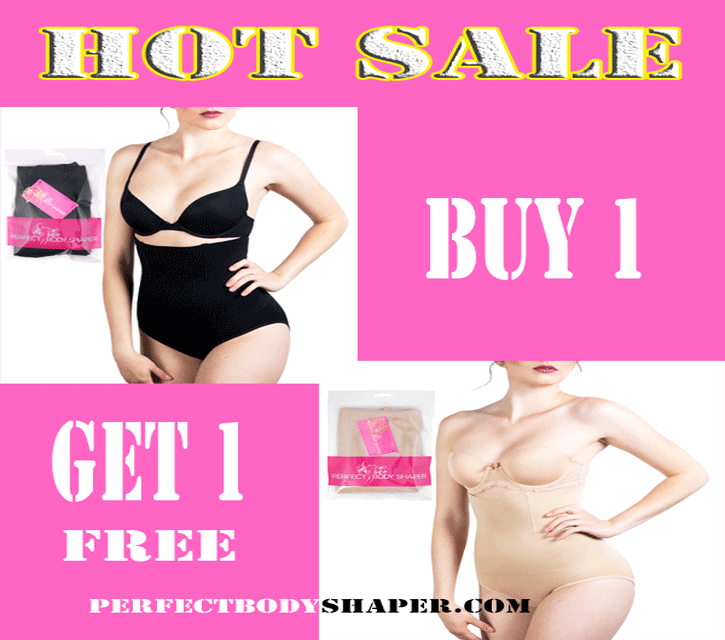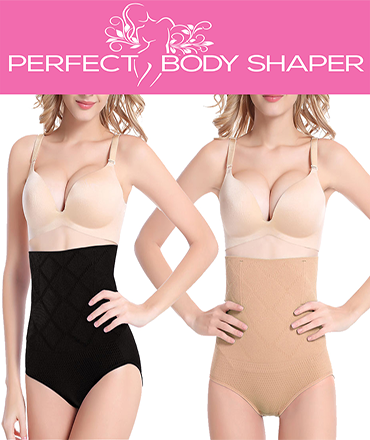 10 Wellness Trends You Have To Try In 2019
It's that time of year, when we ditch baggage from the last 365 days and refresh our lives for the future. And while that looks different for every person, there's no denying that we can all use a little more wellness in our day-to-day lives. Might that mean putting a weekly yoga class on your calendar? Adding adaptogens to your diet? Practicing self-affirmations at the start of your day?
However you choose to make the next 12 months your best ones yet is a deeply personal decision, but there are some pretty big wellness trends on the horizon—and they might be just what you need to jumpstart the new year. Here are the top 10 wellness trends for 2019, according to leading experts.
Ayurveda's going mainstream
"Ayurvedic herbs [are going] mainstream. Ashwagandha and holy basil have been utilized and revered in India for thousands of years. In Ayurveda, each of these plants is considered a rasayana, or a restorative tonic that increases health and longevity. Today, Ashwagandha, holy basil and turmeric, are showing up everywhere, from adaptogenic supplements that support a healthy response to stress, to your herb-boosted green smoothie in the morning," said Erin Stokes, naturopathic doctor and medical director at MegaFood.
CBD gets bigger than ever
"While CBD was all the rage in 2018, it continues to grow in 2019 with the newly passed Farm Bill, which removed hemp from the Controlled Substances Act. We will see more CBD products target specific ailments with complementary natural ingredients, bringing us into a new era of plant-based wellness. [There will also be more] products that market themselves as full-spectrum or whole plant-CBD, which means it includes a wide range of cannabinoids and contains a variety of essential vitamins and other ingredients, bringing on many more benefits," said Megan Villa, creative and content director of Svn Space.
Read more: https://www.forbes.com/sites/jonisweet/2019/01/04/top-10-wellness-trends-2019/#7b1d556f5ea1