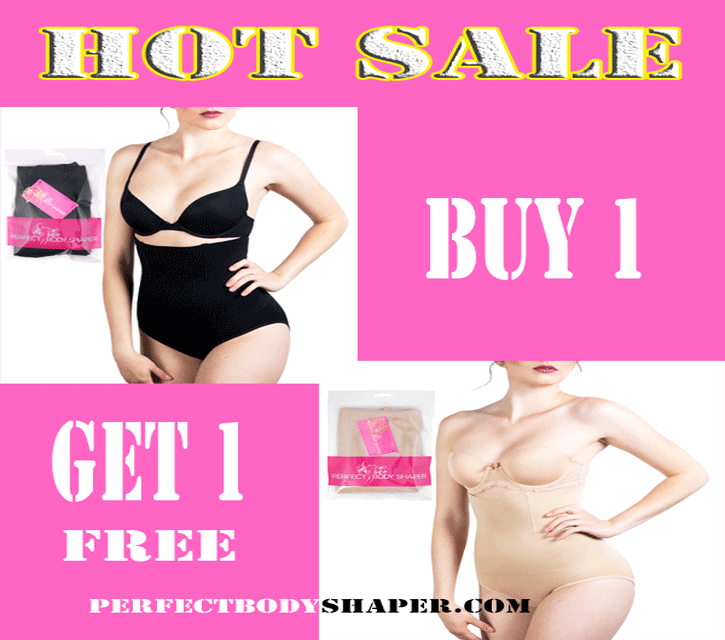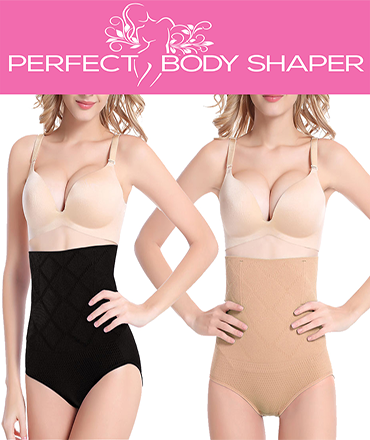 IT'S TIME TO SAY BUH-BYE, "PERFORMATIVE WELLNESS"—AND HELLO, SANITY
When your wellness routine—AKA the rituals and habits you embraced to make your life better—is stressing you out, things need to change. And for so many people this year, the line between constructive self-care and pure anxiety trigger (as in, just another thing on your already-jammed to-do list) became blurrier than ever before. In 2019, it's time to simplify, simplify, simplify. And get that wellness-loving mojo back.
"In the age of social media and particularly Instagram, I believe the pressure people feel to engage in performative wellness creates anxiety, self-doubt, and depression," says author, doula, and wellness maven Latham Thomas, who's watched the landscape shift and expand as wellness has gone from esoteric to everywhere.
In the process, Instagram feeds have been flooded with picture-perfect healthy meals, #selfcaresunday rituals, and more. (Hey, if you don't take an in-studio selfie, did your workout even happen?) All of this enthusiasm is infectious and, yes, fun—but it comes with a side of unspoken pressure to perform your healthy-living habits...
Read more: https://www.wellandgood.com/good-advice/self-care-stress/