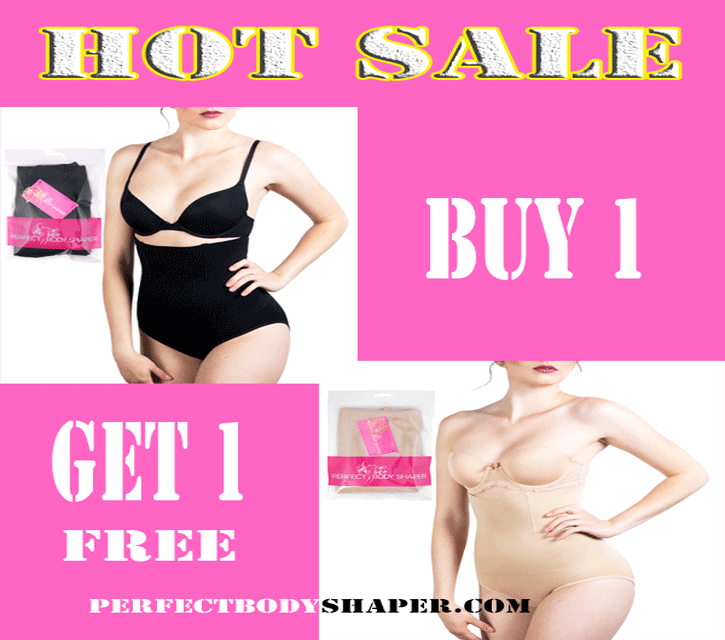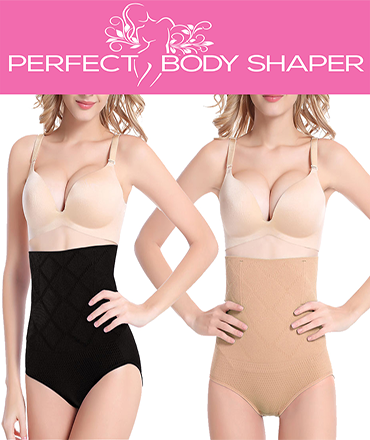 Kim Kardashian launches bizarre range of one-legged shapewear pants
Sharing launch images from the collection of the shapewear brand called 'Kimono', she explained it was a passion project and includes different skin shades.
"Finally I can share with you guys this project that I have been developing for the last year. I've been passionate about this for 15 years.
"Kimono is my take on shapewear and solutions for women that actually work."
It appears the one-legged solution proved popular with her pal Chrissy Teigen who wrote in response: "Oh my god I don't have to cut one side of my Spanx anymore!!!!!"
Read More: https://www.mirror.co.uk/3am/celebrity-news/kim-kardashian-launches-bizarre-range-17247135