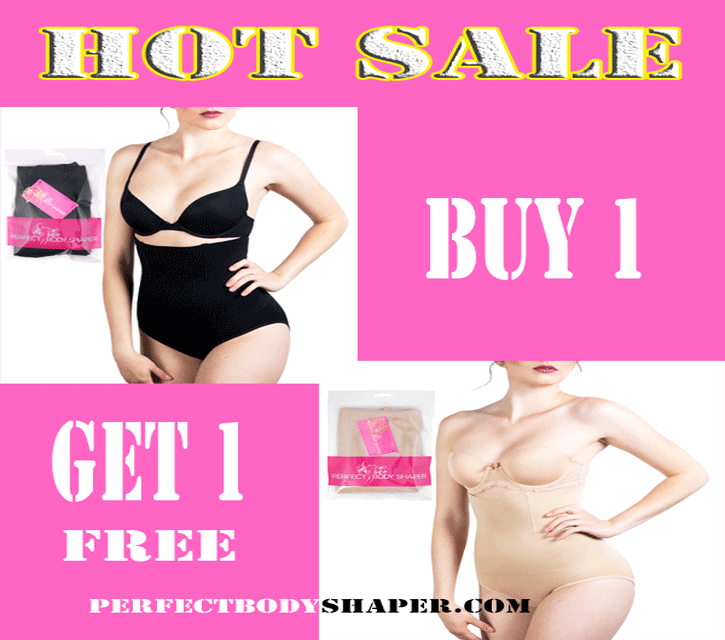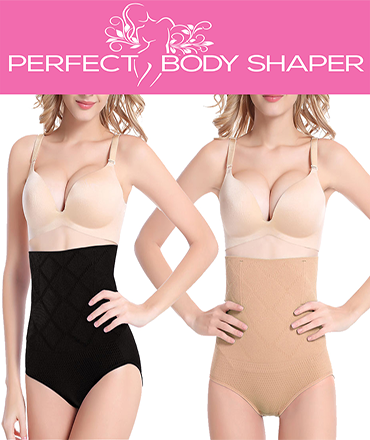 Kim Kardashian Is Changing the Name of Her Shapewear Line After Controversy
Last week when Kim Kardashian West announced her new shapewear line, Kimono by Kim Kardashian West, the announcement was quickly overshadowed by outrage as many people called out the mogul for appropriating Japanese culture. Well Kim listened, and today, July 1, she announced that she'll be changing the name of the collection.
In an Instagram posted Monday morning, Kim explained that much of her success is due to her close relationship with her fans and learning from the various perspectives, which is what led her to change the name. "When I announced the name of my shapewear line, I did so with the best intentions in mind," she continued in the post. "My brands and products are built with inclusivity and diversity at their core and after careful thought and consideration, I will be launching my Solutionwear brand under a new name. I will be in touch soon. Thank you for your understanding and support always." At the time of writing, Kimono's official site has been shut down.