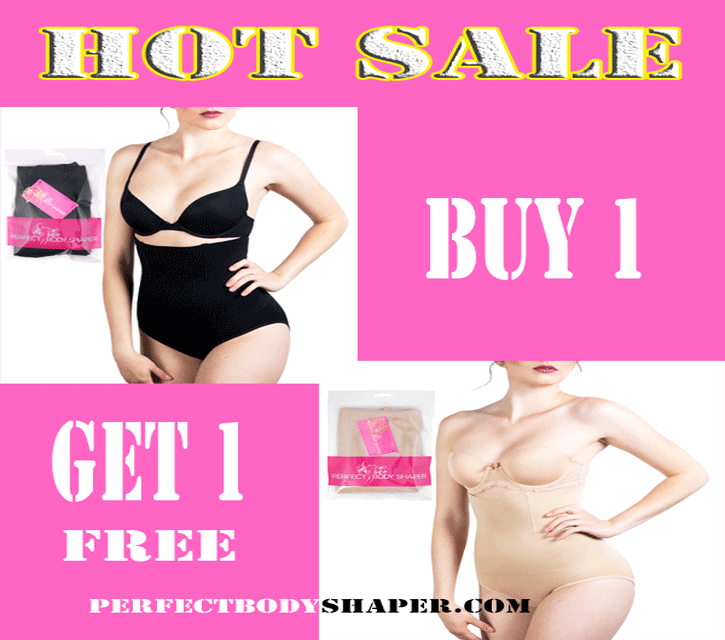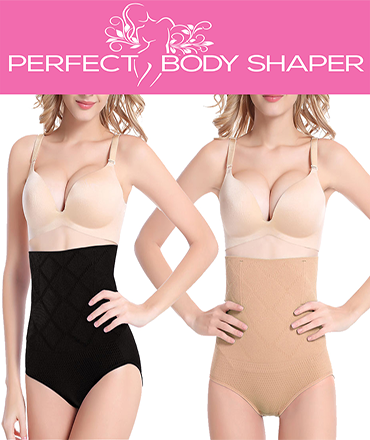 1 Tip to consider on your wedding day
Ever Since the moment you placed your eyes on that special someone you knew that you would be together forever. It takes real courage and admiration to be with, and to be wanted for your entire life. Which is something that should not be taken lightly. You don't care about the ring as much as you care that someone wants to be with you forever. Immediately you say, yes yes yes! And you are thrilled with joy. This moment in your life is truly magical and will last for the rest of your life. 
Planning a wedding can be the most overwhelming situation a bride, or anyone  can go threw. Everything just needs to be perfect from the colors, to the napkins on the table. The entire sanctuary needs to look as if it is crafted from the very own angles that fly up in heaven. You quickly begin to realize  how much work your soul is beginning to bare.
You want everything to flow but it is extremely stressful. let this single tip help.
Perfect Body shaper is one of the best kept secrets that could help save you of all your fears on the day of your wedding. The look that you get from these amazing body shapers is remarkable. Don't stress yourself with, "how you will look on your wedding day" or "I think I am too fat on my wedding day". Let these body shapers perfectly shape the way you look in your wedding dress. Take control of your wedding and your life.